This page is currently being developed.
If you are interested in the 8×10 or 5×7 Prints with Mat, once you click on "Buy Now", there will be a Drop-Down Menu for you to choose the print you wish to purchase. Below are the available prints to purchase. If some items show as sold, those prints will be available soon. Please contact us if your print is sold so that we will get on ordering the new prints asap.
We are also adding other items, so please visit this page again soon!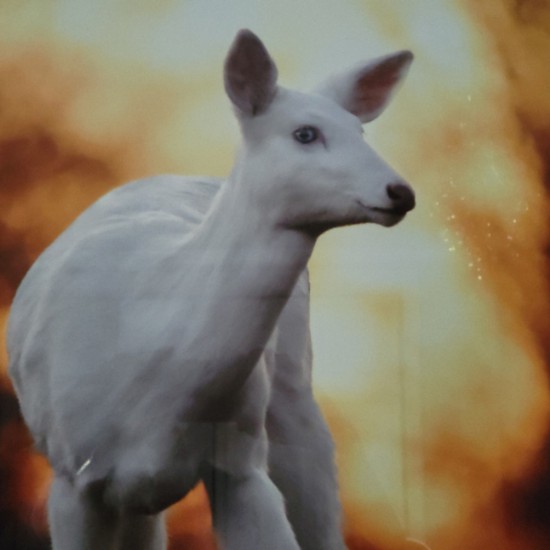 Janet & Jill
My twin and I were lucky enough to meet you at the art show today. I am amazed by your story and thankful your sister got you to enter the art show. I love the photos of the wood ducks and the Albino deer along with the 4 little bird magnets. I wish you much success. Your artistic ability and resilience are remarkable..
Ronna
Debbie, you are truly a fine artist! I can imagine becoming a collector of your art. Was such a pleasure meeting you. ~Ronna
Very excellent customer service! Beautiful high quality art.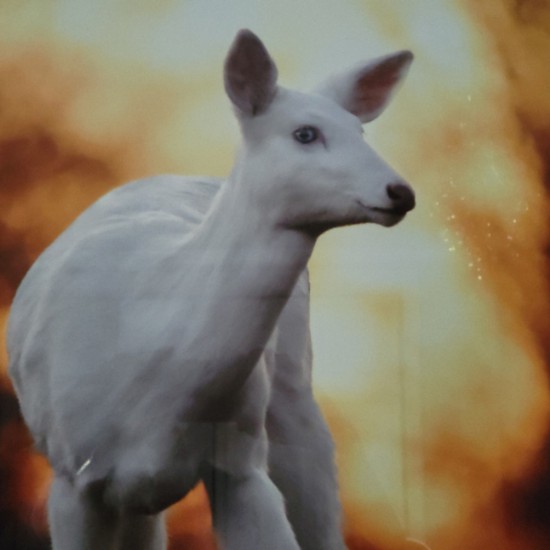 Debbie C.
Absolutely gorgeous work! I'm proud to own some of the albino deer photos and carrying bag that I use everday!
Vickie F. C.
Beautiful Art work! Debbie is the bomb! ❤️
Billy R.
Your art work is amazing Debbie!!
Kim L.
I am so glad that you are sharing your work with others in a new way. 🥰❤️